This just seems wrong.
Many people are moving from the Los Angeles area and other parts of California to the beautiful state of Colorado. There are many factors for this, but the most prevalent is the significantly lower cost of living and the affordable real estate prices in Colorado. We're going to do some comparing and contrasting here to really illustrate the difference between the two states with Colorado Real Estate vs. California Real Estate.
One of the main issues living in Los Angeles are the inadequate public schools. Many families are forced to pay for private schools in Los Angeles, given that the public schools are often overcrowded and underfunded. If you have young children, there are few areas near metropolitan Los Angeles that will satisfy your child's education needs. To visualize the costs of private school, here is a helpful list. The yearly costs range from $15,000 to nearly $30,000. We'll take somewhere near the middle of the range with Westland Elementary near Metropolitan Los Angeles, which costs $19,000 a year. That monthly cost alone is approximately $1,583. The housing costs in this area are very typical for most areas surrounding Los Angeles. We'll look right now at a 1.2k square foot condo, which is currently on the market for $650,000.
The typical down payment for buying a house is 10%, which in this case would be $65,000. That is an unbelievably difficult down payment to afford. Assuming you could afford that, the monthly payment with 4% interest rate would be about $2,800 per month. So, for just one child and that home price, the projected yearly cost would be $35,000.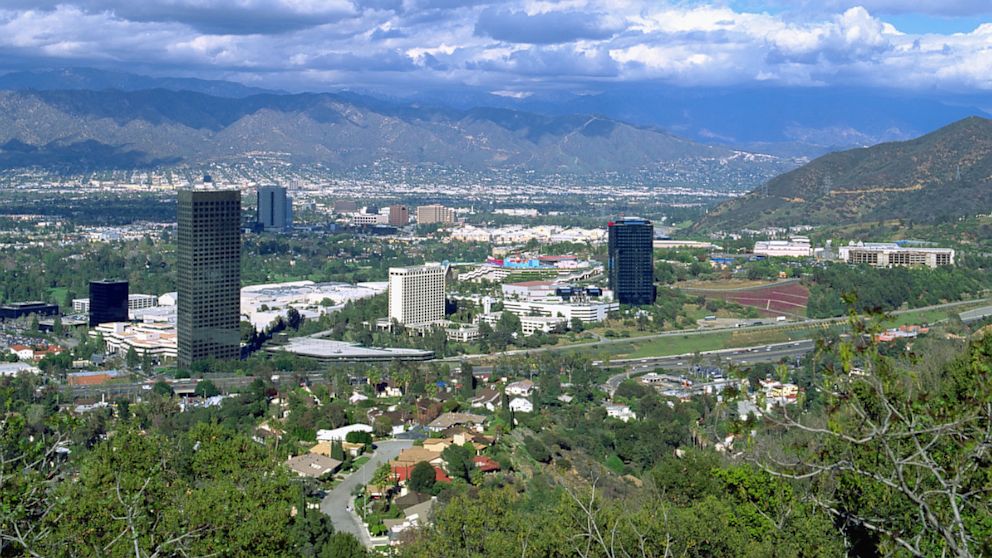 To look at this fairly, we'll look at an area near Los Angeles with a good public school district. Burbank, CA is a really nice and safe area with a very good public school system. So, of course, living in an area like Burbank would save on the cost of private school education. Here is a 1.2K square foot house located in the Burbank School District. Of course, when living in an area with better schools, the house price goes up. This house is listed at $718,000 and it is a 3 bedroom, 1.5 bath house located in a good school district. Again, let's assume a 10% down payment of $71,800. With a 4% interest rate, the monthly cost of the house would be $3,085 a month. Living in a nicer area with good public schools ends up costing more than living in the metropolitan area with a private school payment, as the yearly projected cost is $37,020. That of course does not include necessities like utilities, food, and gas, given that Los Angeles has a generally subpar public transportation system. And, as we all know, gas prices are often $1 or more higher per gallon than in cities like Colorado Springs.
To compare, let's look at a house in District 20, one of Colorado's best school districts with high performing schools. This listing, a 2.9K square foot house located in District 20, has four bedrooms and four bathrooms. The 10% down payment would be about $35,000. At 4%, the monthly payment would be $1500. Of course, you don't have to pay for private schools in Colorado Springs, so the only yearly cost besides the necessities would be $18,000. With great jobs for fields like engineering, sales, and education, Colorado Springs is a desirable location for California transplants. Just remember, our driving is a bit more low-key here!